THE SOURCE OF INSPIRATION
At The Design House London, we believe fashion design should be informed by a clear strategic vision – rooted in customer and market insight – as well as being highly innovative and creative. Our team are experts in all aspects of design, product development and sourcing and share a common passion and collaborative approach to every project, continually striving to exceed our clients' expectations.
We successfully balance our international reputation with an inclusive ethos; where the viewpoint of each member of our team is valued. Briefs are shared and input comes from all levels of our business, allowing us to deliver the best possible solution for our clients.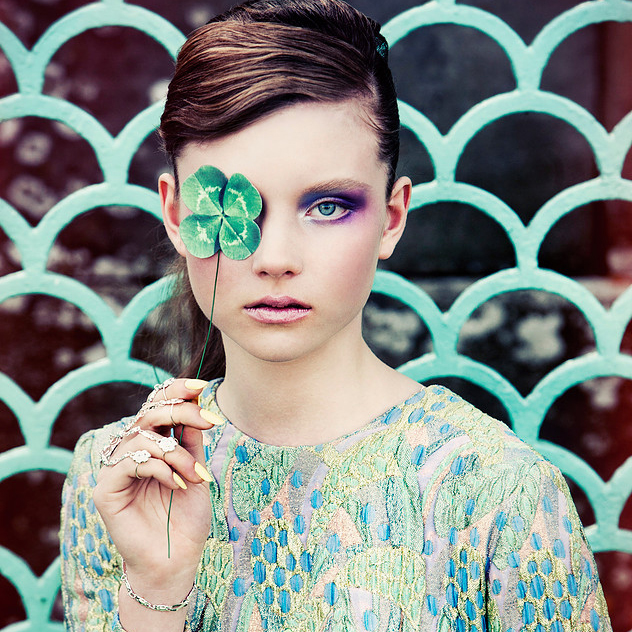 CREATIVE WORKFORCE
We specialise in providing the most talented, UK and internationally based, freelance designers for our clients. We currently have a creative workforce of over 200 designers, each with more than 10 years' experience in their chosen fields.
Our designers specialise in the following categories:
WOMENSWEAR, MENSWEAR & KIDSWEAR/BABY
Apparel, Footwear, Sleepwear/Underwear, Swimwear, Sports/Leisurewear, Bags, Soft Accessories, plus Jewellery & Beauty
CREATIVE RESOURCES
Our team can provide a full or partial design service, including initial sketches, cad drawings, technical files, working with in-house teams on fabric selection and approval of samples and our designers are available to work either at clients' offices, remotely or across a variety of sites. Whatever the location, our in-house team work closely with the client and the designer to ensure projects are delivered on-time.
For the client:
• We provide experienced creatives
• We manage schedules and timelines
• We give real solutions
• We help grow your business
For the freelance designer:
• We provide a 12-month contract
• We provide support on schedules and timelines
• We organise flights, hotels and visas
• We pay monthly, directly into your bank account
WHAT OUR DESIGNERS SAY:
"The Design House London has been a fantastic breath of fresh air as a freelance designer. Their staff are always supportive and helpful. The payment and time sheet process is always smooth and gives me confidence that at the end of the month, that's one invoice that I don't need to worry about! I am so glad that they found me, as it has made my first year in the freelance design industry a lot less stressful."

S – Womenswear, Sleepwear, Swimwear, Underwear & Graphics Designer

"It is rewarding working through Design House London . . . they are fantastic at chasing deadlines, making sure that you as a freelancer are paid on time and help gain future projects. So from one freelancer to another I highly recommend that you work with this agency."

E - Baby, Kids & Teen Clothing and Graphics Textile Designer

"Personally, even at distance I feel like part of a very supportive team of dedicated freelancers, I feel utterly encouraged by the management and involved in all level of detail. It's is a fantastic company to be a part of and I feel very lucky to be part of it."

A – Womenswear and Market Intelligence Researcher